Smarter Mail Web Hosting
SmarterMail is a online Windows mail server that brings the power of enterprise-level functionality to businesses and web hosting environments. SmarterMail delivers an industry-leading and user friendly user interface for accessing email, calendars, contacts, tasks as well as complete server management. The optimized AJAX Web interface will be intuitive for Microsoft Outlook™ users as it makes use of drag-and-drop, keyboard shortcuts, pop-up windows, snapping panes, splitters, and tab controls.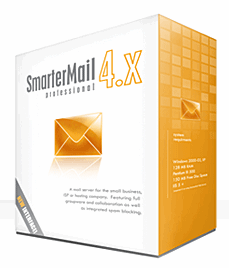 Smarter Mail Hosting Features
SeekDotNet proudly announces and included the Best Windows Mail Software called SmarterMail in our Shared Windows Hosting Plans and Reseller Hosting Plans For Demo our our advanced Email Server, please click on the link below. Smarter Mail Demo User Name : demo@demo.com Password : demo
Smarter Mail Hosting Features
Collaboration for the Office and the Enterprise.
Complete Synchronization with Microsoft Outlook.
Powerful Web Interface.
Antispam Technologies Included such as SpamAssassin, Sender Policy Framework, Reverse Domain Name Server, Blacklist/Whitelist and more.

Standard and Custom Reports.
Scheduled Email Reports
Event-driven Notifications and Actions
Future of Mail Server Administration
Built-in Antivirus

 
Order SmarterMail Hosting with Us
ASP.NET Software Installer
We Are Here to Help!
We are extremely proud of our support and are available to help you at anytime.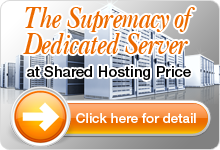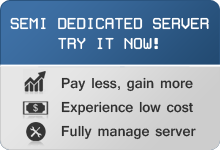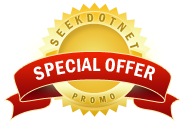 Windows Technology Blog
Windows Server 2008 R2 includes many enhancements that make this....


Microsoft has created a new FTP service that has been completely rewri....


Silverlight 3 hosting Full supported by Visual Studio Hosting , highli....


Microsoft Silverlight is a web application framework that provides int....


Testimonial
SeekDotNet Really World Class ASP.NET Hosting Provider. Would recommend this to everyone. "Damian"
"I had a issue with my account and got such good support from seekdotnet staff.. It makes me happy to know you have such a quick response team(staff)in place. Regards, One very happy customer."Ultan Kelly"
Click here to see other testimonials