Press Release Archieve List
<%# databinder="" eval="" container="" dataitem="" yearheader=""><%# databinder="" eval="" container="" dataitem="" dateadded=""> <%# databinder="" eval="" container="" dataitem="" titleurl="">
<%# databinder="" eval="" container="" dataitem="" shortdesc="">
We Are Here to Help!
We are extremely proud of our support and are available to help you at anytime.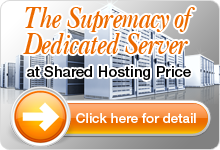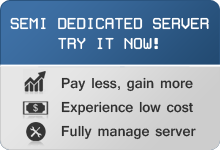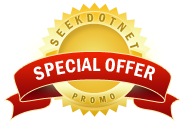 Press Release
SeekDotNet.com Offering Web Hosting Discount on Valentine's Day S....


SeekDotNet.com offers Shared and Reseller hosting subscr....


SeekDotNet.com as a leading web hosting provider is eager to give its ....


SeekDotNet, a Delaware-based provider of Windows hosting, ASP.NET host....


SeekDotNet, first-class web hosting provider, including dedicated serv....


SeekDotNet, a reliable web hosting company specializing in ASP.NET hos....


Testimonial
SeekDotNet Really World Class ASP.NET Hosting Provider. Would recommend this to everyone. "Damian"
"I had a issue with my account and got such good support from seekdotnet staff.. It makes me happy to know you have such a quick response team(staff)in place. Regards, One very happy customer."Ultan Kelly"
Click here to see other testimonials